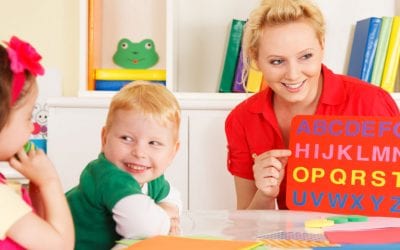 We are pleased to announce we have been awarded the prestigious Millie's Mark Award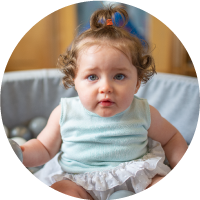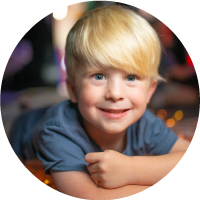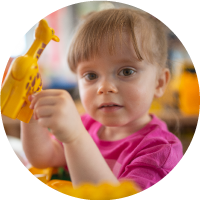 What Our Familes Say About Us
Every day we have arrived and been greeted with a lovely friendly, caring face, which means so much to a working parent.
We would both like to thank you for helping our boys to become loving, caring and confident children whilst in your care.
Thank you to everyone who has cared for me, fed me, cuddled me, made me smile laugh and chuckle, picked me up when I fell down and made me feel welcome from the day I joined.
A huge thank you for looking after my daughters for the last 8 years and helping them grow into lovely girls, Crank Nursery is FAB!
Both boys have thoroughly enjoyed their nursery experience, and as their parents we feel both proud and blessed that they have been part of this nursery. They have both finished their nursery years full of character and have grown in confidence throughout.
A very heartfelt thank you for all of the care, love and support you've shown over the years.
We are both so pleased with the way our son has developed since starting at nursery and that's down to everyone's hard work and dedication.