Crank Nursery in St Helens offers high quality childcare for babies, toddlers and pre school children. We are situated in a semi-rural tranquil area of St Helens, and look out on to beautiful views of the surrounding countryside. We welcome children from 3 months – 5 years of age.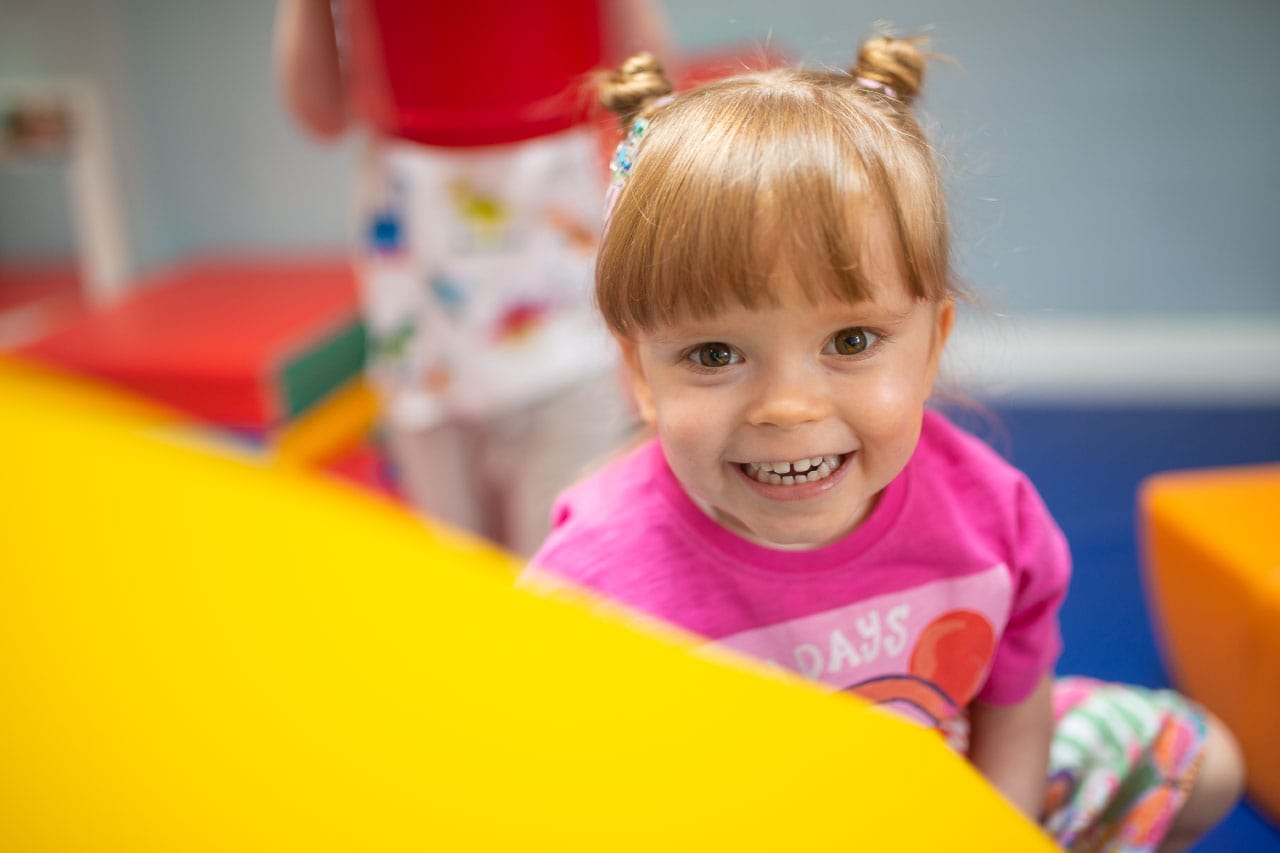 At Crank Nursery we strive to maintain excellent standards in childcare and education. We offer a friendly partnership between parents/ carers whose child is entrusted to our care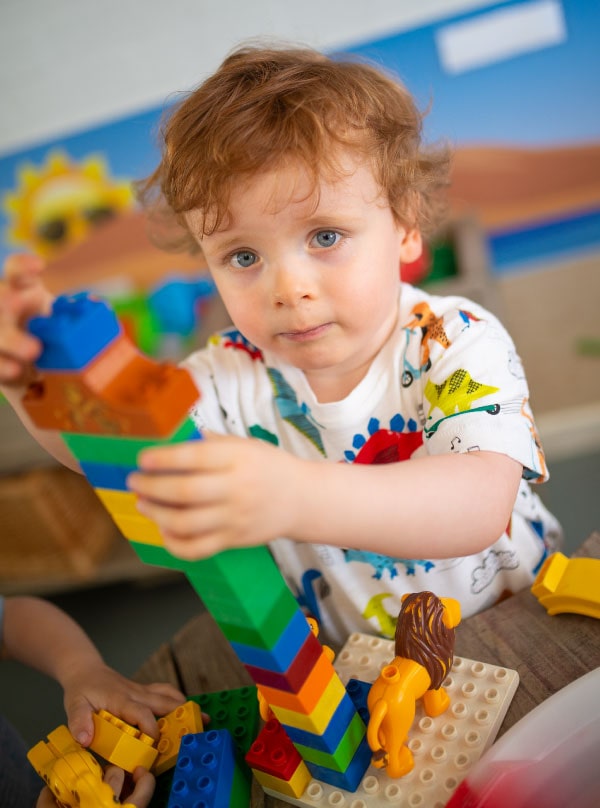 Helping Your Child
Explore, Learn & Grow
We provide a safe, secure and stimulating environment to give your child the best start in life and give them the opportunity to develop confidence, independence and good social skills.
We provide all the children with a wide range of activities encompassing all areas of the Early Years Foundation Stage Curriculum.
We provide high quality care for our children and offer plentiful opportunities for play and development. Children can access a wide range of activities each day, to encourage them to develop new skills and be challenged.
The nursery sets high standards which helps to ensure that the children receive outstanding experiences and the highest levels of care.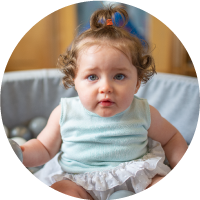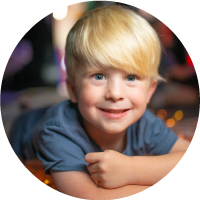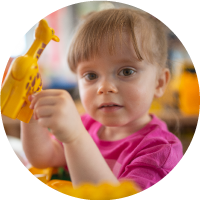 What Our Familes Say About Us
Every day we have arrived and been greeted with a lovely friendly, caring face, which means so much to a working parent.
We would both like to thank you for helping our boys to become loving, caring and confident children whilst in your care.
Thank you to everyone who has cared for me, fed me, cuddled me, made me smile laugh and chuckle, picked me up when I fell down and made me feel welcome from the day I joined.
A huge thank you for looking after my daughters for the last 8 years and helping them grow into lovely girls, Crank Nursery is FAB!
Both boys have thoroughly enjoyed their nursery experience, and as their parents we feel both proud and blessed that they have been part of this nursery. They have both finished their nursery years full of character and have grown in confidence throughout.
A very heartfelt thank you for all of the care, love and support you've shown over the years.
We are both so pleased with the way our son has developed since starting at nursery and that's down to everyone's hard work and dedication.