Crank Nursery in St Helens offers high quality childcare for babies, toddlers and pre school children.
We are situated in a semi-rural tranquil area of St Helens, and look out on to beautiful views of the surrounding countryside. The Nursery was opened in September 1990 and has been fully refurbished in 2019. Our rooms are generously proportioned to offer a fantastic learning environment for your child. We also have a large outdoor play are which is accessible to all children. We are registered for 120 children between the ages of 3 months and 5 years and have a team of 25 fully qualified staff, all holding a paediatric first aid qualification, and staff retention is excellent. We are a non-profit making organisation and we are also a registered charity. Our nursery is about passion rather than financial gain.
We provide high quality childcare in a safe, happy and stimulating environment for babies, toddlers and pre-school children.
Meals are prepared by our full-time cook who serves healthy, nutritionally balanced meals and snacks made with fresh ingredients. All dietary requirements are catered for.
The nursery is divided into 5 main working areas. This consists of:
Rabbits – Approx 3 – 12 months (with a separate sleeping area, with each baby having their own cot)
Owls – Approx 12 – 18 months
Badgers – Approx 18 – 24 months
Squirrels – Approx 24 – 36 months
Hedgehogs – Approx 36 – 60 months
Each room is designed and equipped with age appropriate furniture and resources. Every child has their own key worker. This person is responsible for planning each individual child's next steps. The atmosphere within the nursery is extremely informal, with excellent relationships between staff, children and parents.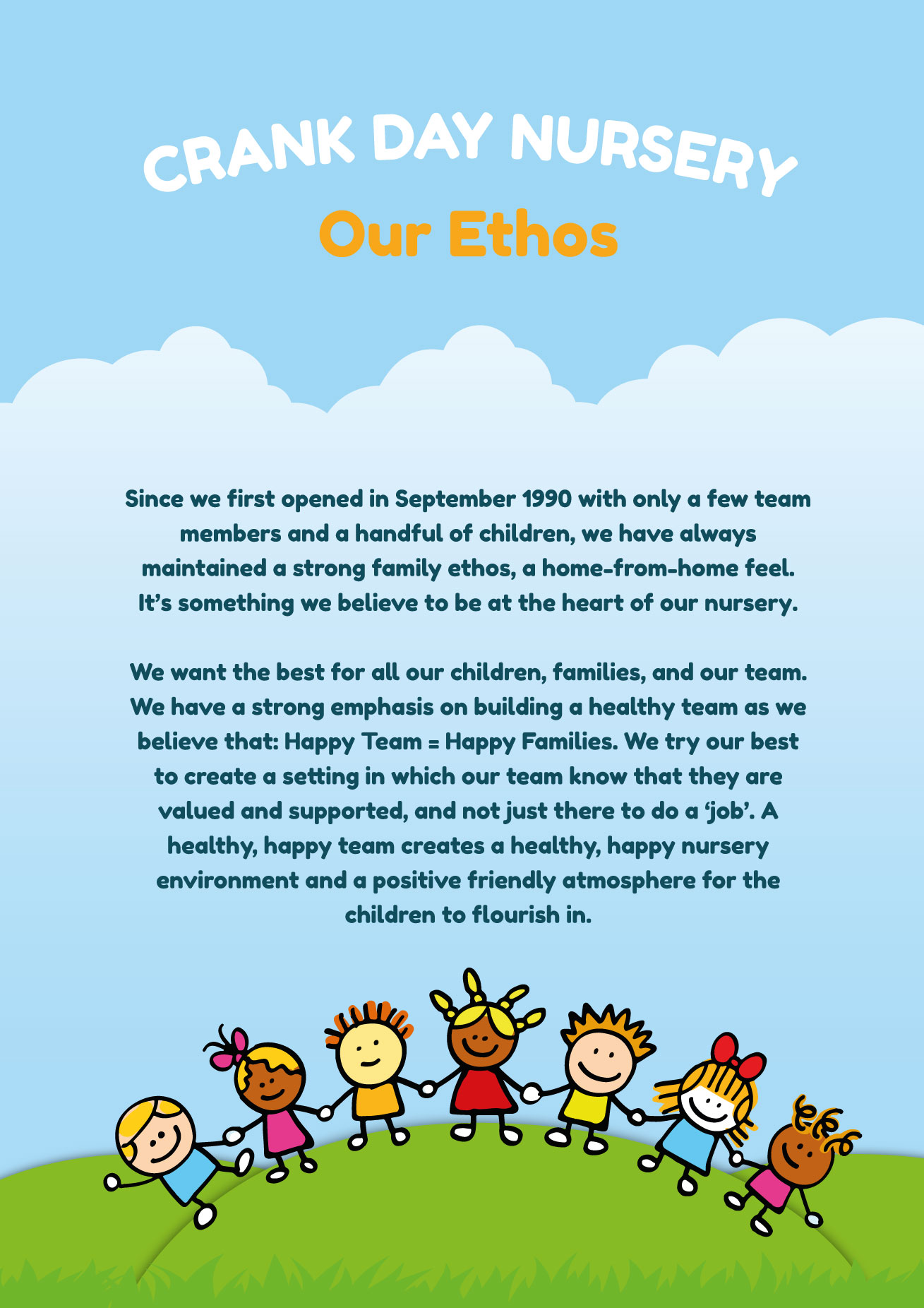 Our Vision
Plant the seeds of dreams.
Water them with confidence and self-belief.
Feed them with persistence and independence.
Nurture them with tolerance and understanding.
Harvest the fruits of achievement and success
Our Aims
To provide a high-quality nursery experience, where children are at the heart of everything that happens
To create a safe, appealing and inspiring nursery environment where children thrive and learn
To build secure and trusting relationships with children and their families, valuing parents as their children's first and most important educators
To celebrate diversity, appreciating and respecting the things that make each child unique
To continuously strive to improve the nursery into the best that it can be.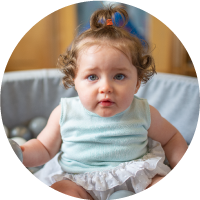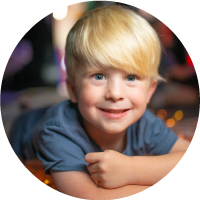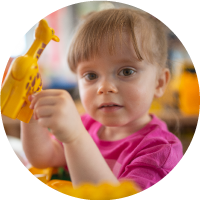 What Our Familes Say About Us
Every day we have arrived and been greeted with a lovely friendly, caring face, which means so much to a working parent.
We would both like to thank you for helping our boys to become loving, caring and confident children whilst in your care.
Thank you to everyone who has cared for me, fed me, cuddled me, made me smile laugh and chuckle, picked me up when I fell down and made me feel welcome from the day I joined.
A huge thank you for looking after my daughters for the last 8 years and helping them grow into lovely girls, Crank Nursery is FAB!
Both boys have thoroughly enjoyed their nursery experience, and as their parents we feel both proud and blessed that they have been part of this nursery. They have both finished their nursery years full of character and have grown in confidence throughout.
A very heartfelt thank you for all of the care, love and support you've shown over the years.
We are both so pleased with the way our son has developed since starting at nursery and that's down to everyone's hard work and dedication.