The nursery is divided into 5 main working areas. This consists of:
Nursery Operational Plan
At Crank Nursery we provide quality affordable childcare for the local community. Quality childcare brings benefits for the whole community, enabling parents to return to work and combine employment with family life and enabling employers to retain and recruit employees from the local community.
We want parents to feel confident about the quality of care that is provided for their child in order for them to have no concerns for their child's health, welfare and early learning. To continuously develop our practice, we welcome parent's opinions & contributions and actively seek feedback through questionnaires, parents' evenings, our suggestion box and informal discussions.
In order for Our Nursery to run effectively and efficiently serve local community needs, it is important that we have an operational plan that is implemented, reviewed and revised on a regular basis. This plan is a blueprint for managing the nursery. It describes how the nursery is run and what type of service is provided. It describes the nursery service, the structure of the nursery, who is responsible and guidance on practices and procedures.
The plan is used by the nursery manager, staff, parents and outside agencies as a reference tool for general day-to-day practice and a tool against which to assess the quality of the service provided. We will review this policy on a regular basis using reflective practice and make and implement any necessary changes following a review.
Safeguarding Children/Child Protection Policy
Domestic Abuse, Honour Based Violence and Forced Marriage policy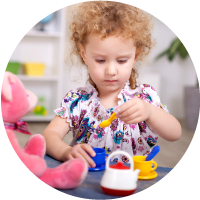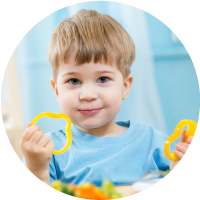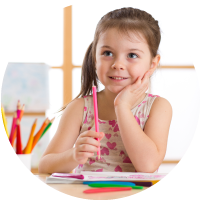 What Our Familes Say About Us
Every day we have arrived and been greeted with a lovely friendly, caring face, which means so much to a working parent.
We would both like to thank you for helping our boys to become loving, caring and confident children whilst in your care.
Thank you to everyone who has cared for me, fed me, cuddled me, made me smile laugh and chuckle, picked me up when I fell down and made me feel welcome from the day I joined.
A huge thank you for looking after my daughters for the last 8 years and helping them grow into lovely girls, Crank Nursery is FAB!
Both boys have thoroughly enjoyed their nursery experience, and as their parents we feel both proud and blessed that they have been part of this nursery. They have both finished their nursery years full of character and have grown in confidence throughout.
A very heartfelt thank you for all of the care, love and support you've shown over the years.
We are both so pleased with the way our son has developed since starting at nursery and that's down to everyone's hard work and dedication.